AS FEATURED IN ACE MAGAZINE
RoofTop Recording Studios
Reserve Your Studio Slot Below
*** COVID-19 UPDATE ***
During the Corona Virus Pandemic, know that we are taking every precautionary measure that we can to ensure a safe and sterile environment in the studio for all clients and staff members alike. We will be disinfecting any shared studio equipment between sessions. If you would like to bring your own headphones you may do so. All clients and staff members must wear a mask. Keep ample distance, and limit your studio sessions to 5 people max. Take note that we are currently open by appointment only. You can easily reserve a slot with the sound engineer of your choice right here on our website.
Miami's Premier Recording Facility
BUSINESS HOURS
12:00PM - 9:00PM | Sunday
9:00AM - 6:00AM | Monday
9:00AM - 6:00AM | Tuesday
9:00AM - 6:00AM | Wednesday
9:00AM - 6:00AM | Thursday
9:00AM - 4:00AM | Friday
10:00AM - 4:00AM | Saturday
* HOLIDAYS MAY AFFECT THESE HOURS *
RoofTop Recording Studios is a private, upscale recording studio located on the rooftop of the Village Flea Market & Mall in Miami. The privacy, security, and professional vibes at our facility allows for artists, producers, our sound engineers, photographers, and videographers alike to really get the creative juices flowing at their maximum levels. Our recording facility offers professional vocal tracking, mixing, mastering, photoshoots, music videos, and global digital distribution. We have 2 different recording studio rooms to choose from, each offering their own unique level of equipment, sound, and engineers, which have access to hundreds of world class plugins to get your vocals sounding their absolute best!
RoofTop Recording Studios is a 5 star rated recording studio which is known for its profound sound. Johnny Jrama is the head audio engineer with over 25 years of experience in the field of sound, and an expert at his craft. Industry insiders such as Alpoko Don, Mike Smiff, Desloc Piccalo, Coo Coo Cal, Rickey Kash, Jon Pol, and Young Ferrari have all collaborated on projects with Jrama. Handling the manager roll is our advanced sound engineer Dr. Swen, which has had hands on training from Jrama himself, and is more than qualified to take your sound to the next level. Up next is Adrienaline, who has been trained by both Dr. Swen and Jrama. He now posesses the knowledge and skills to run studio sessions from beginning to end. He's eager to learn, and puts his best foot forward when working with our clients, and staff members alike.
CRACKER JACK
"CAME OUT THERE FROM TAMPA GOOD PEOPLE JRAMA PUTS IN WORK!!"
11/28/14
- Ryan Bostick
HAWAIIAN C
"Straight professional and great vibes and amazing atmosphere."
5/7/2015
- Christopher Jordan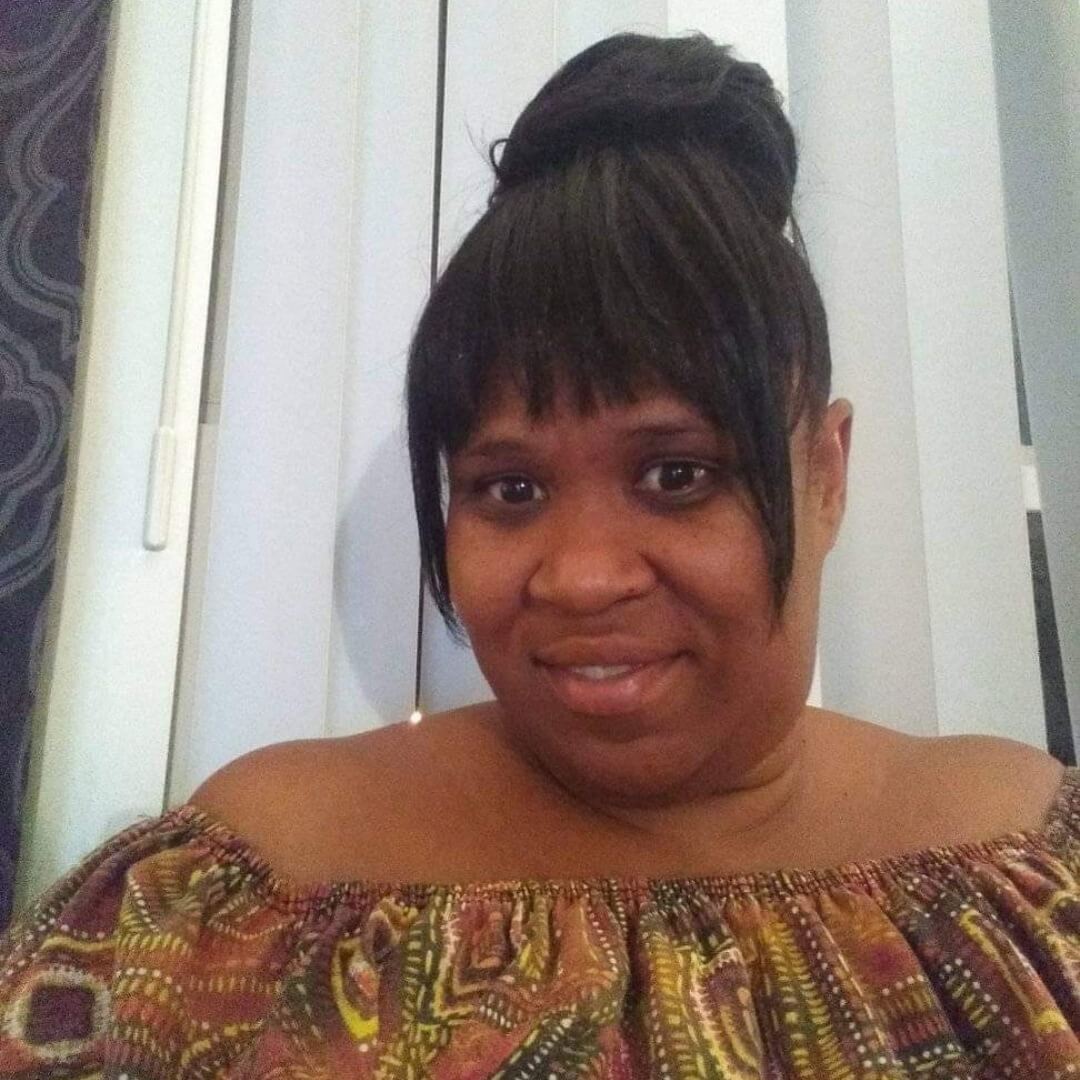 OMEKIA WALKER
"Great place to be if you want your music done the right way."
5/10/2015
- Omekia Walker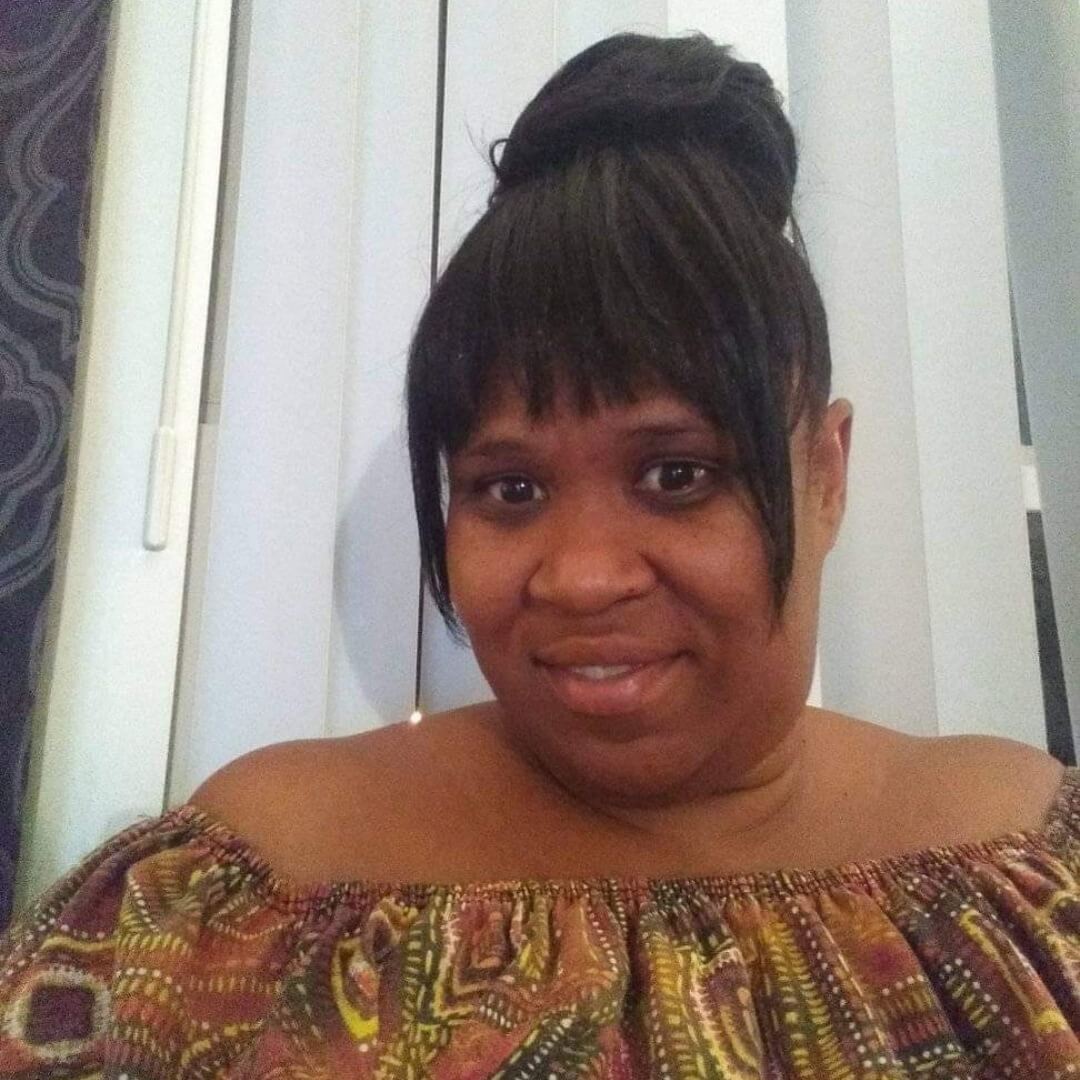 RICKEY KASH
"Best studio for the price in Miami. Professional and Comfortable vibe."
11/11/2016
- Rickey Kash
LARONN WILLIAMS
"Quality over quantity everyday, the best sound I've heard in awhile for the price!"
12/22/2016
- LaRonn Williams
SWEN DOCTEUR
"The atmosphere speaks for itself. When I need professionalism Team Jrama. A man that doesnt play with your music. And tells you like it is to make a hit. Loyalty Loves Company."
1/19/2017
- Swen Docteur
ANGELA DOWTIN
"AAAABSOLUTELY PROFESSIONAL!!! Had everything I needed AND MORE! Was able to make optional suggestions that were exactly what I needed, and my project was A1!!! Drama is very knowledgeable in his craft!!! Certainly recommend the experience for everyone interested in recording or any other visions!!!!!"
4/19/2017
- Angela Dowtin
FLOOD THE BANK
"Best studio for the price hands down I highly recommend any artists to check it out."
9/16/2017
- Wendell Mitchell
LARRY FERGUSON
Man this dude is hands down 1 of the best engineers I've came across u talking quality the sound he makes u feel right at home the price I'm telling u you wont find another to beat it make sure if you want your music to sound professional you have to go to RoofTop Recording Studios and I'm not being bias just cuz he's a 49ers fan."
6/4/2018
- Larry Ferguson