RoofTop Recording Studios Miami
Premier Music Production Studio
RoofTop Recording Studios is a 5 Star rated music production studio which offers tangible benefits to recording artists and music professionals alike. The first is inspiration. The profound sound and energy of our recording studio's environment can fuel creativity in ways that traditional studios simply cannot match.
Professional Recording Studio
Our recording studio provides an exclusive and private space within the concrete walls of our 3000 SqFt facility, which is located on the rooftop of the Village Flea Market and Mall in Miami. Away from the distractions of the ground level, recording artists, producers, our sound engineers, and videographers, can really get the creative juices flowing at maximum levels and focus entirely on their craft.
RoofTop Recording Studios in Miami can assist aspiring recording artists and established recording artists alike, to create, perfect, and distribute their music and videos out to world, and into the hands of present and future fans. Our highly recognized recording studio in Miami offers an abundance of professional services. 
We offer professional vocal recording, audio mixing and mastering, music production, worldwide digital distribution, artists development and management, photo shoots, music videos, and more... All under one roof here at RoofTop Recording Studios!
CRACKER JACK
"CAME OUT THERE FROM TAMPA GOOD PEOPLE JRAMA PUTS IN WORK!!"
11/28/14
- Ryan Bostick
HAWAIIAN C
"Straight professional and great vibes and amazing atmosphere."
5/7/2015
- Christopher Jordan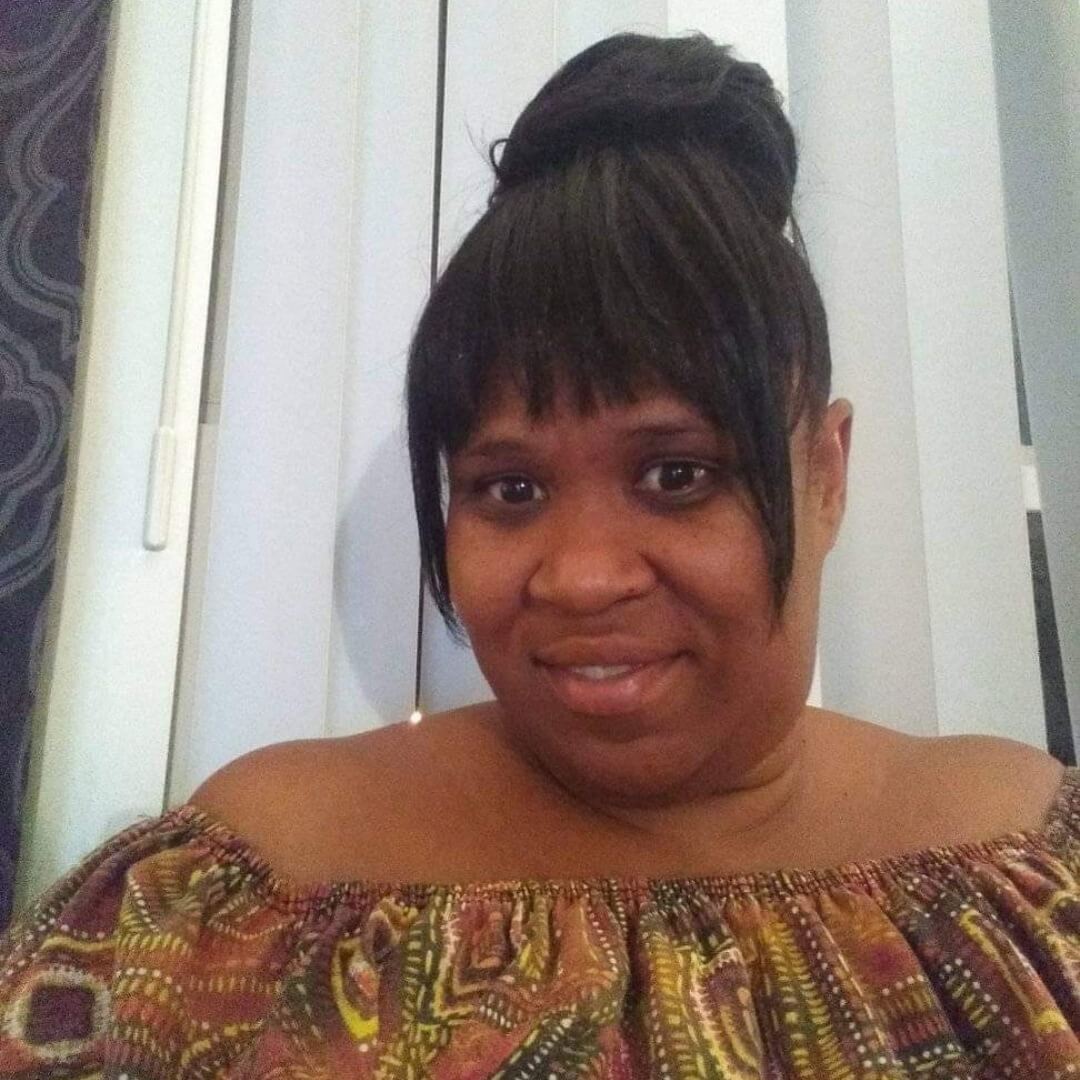 OMEKIA WALKER
"Great place to be if you want your music done the right way."
5/10/2015
- Omekia Walker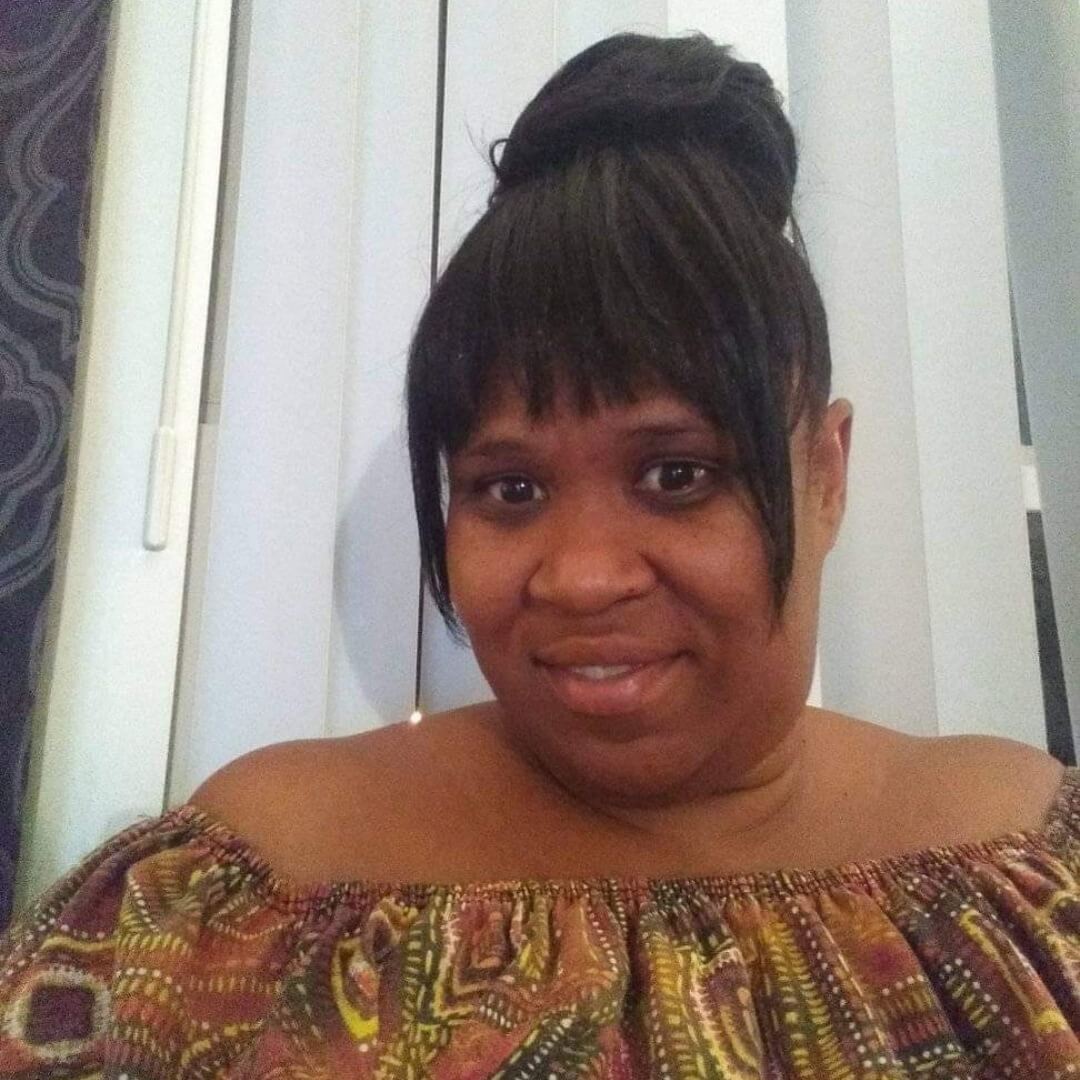 RICKEY KASH
"Best studio for the price in Miami. Professional and Comfortable vibe."
11/11/2016
- Rickey Kash
LARONN WILLIAMS
"Quality over quantity everyday, the best sound I've heard in awhile for the price!"
12/22/2016
- LaRonn Williams
SWEN DOCTEUR
"The atmosphere speaks for itself. When I need professionalism Team Jrama. A man that doesnt play with your music. And tells you like it is to make a hit. Loyalty Loves Company."
1/19/2017
- Swen Docteur
ANGELA DOWTIN
"AAAABSOLUTELY PROFESSIONAL!!! Had everything I needed AND MORE! Was able to make optional suggestions that were exactly what I needed, and my project was A1!!! Drama is very knowledgeable in his craft!!! Certainly recommend the experience for everyone interested in recording or any other visions!!!!!"
4/19/2017
- Angela Dowtin
FLOOD THE BANK
"Best studio for the price hands down I highly recommend any artists to check it out."
9/16/2017
- Wendell Mitchell
LARRY FERGUSON
Man this dude is hands down 1 of the best engineers I've came across u talking quality the sound he makes u feel right at home the price I'm telling u you wont find another to beat it make sure if you want your music to sound professional you have to go to RoofTop Recording Studios and I'm not being bias just cuz he's a 49ers fan."
6/4/2018
- Larry Ferguson